Happy Saturday! For our kids, and all you 9-5ers, this is the best day of the week. It feels like you have so much time, making it the perfect day for family fun!
Check out this activity:
What You Need:
Cardstock paper
Elmer's liquid school glue
Cotton balls
Black construction paper
Scissors
Optional: Black yarn
Directions:
1. Draw your own ghost or download this puffy ghost template from the original post. (You will be asked to join her mailing list)
2. Cut out the ghost(s). If your kid is the one doing the cutting, remember it doesn't have to be perfect. The ghost will be covered up by cotton balls anyway!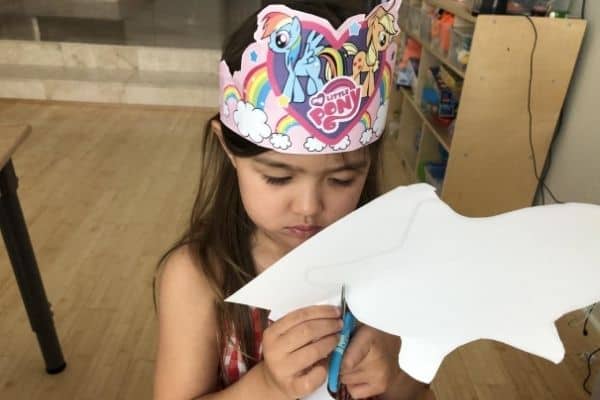 3. Glue the cotton balls on the ghost.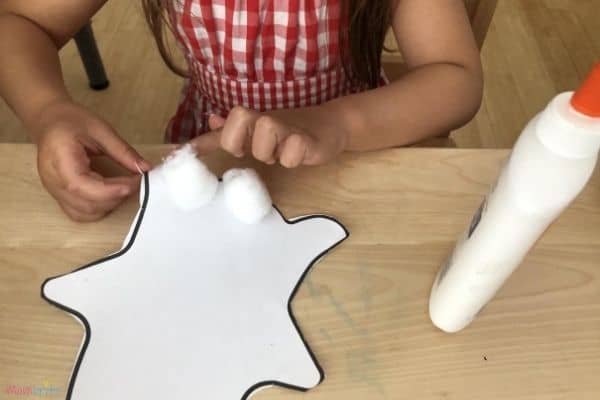 4. Cut out eyes and mouth for the ghost from the black construction paper.
5. Glue the eyes and mouth on the ghost.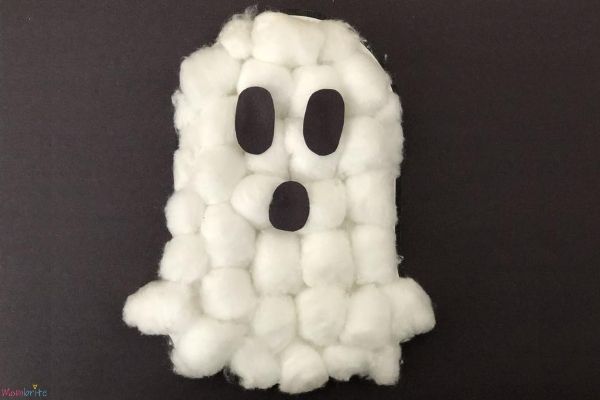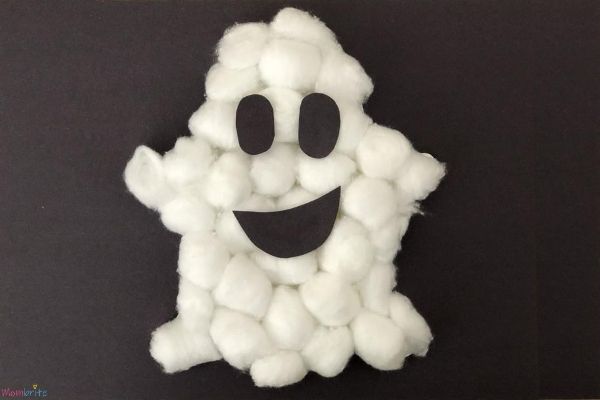 6. Optional: Tape a piece of black yarn on the back of the ghosts and hang them up on your wall or doorknobs!